By John Lee.
The Prime Minister of the Kurdistan Regional Government, Masrour Barzani, has officially opened the new Hyatt Regency Hotel, and the Gulan Mall, in Erbil.
He thanked both Sirwan Barzani and Sabri Ozel for implementing these projects, which he said will pave the way for attracting tourists from the rest of Iraq and abroad to the Kurdistan Region.
Barzani also expressed his hope that foreign companies will invest in Kurdistan, in the interest of both sides.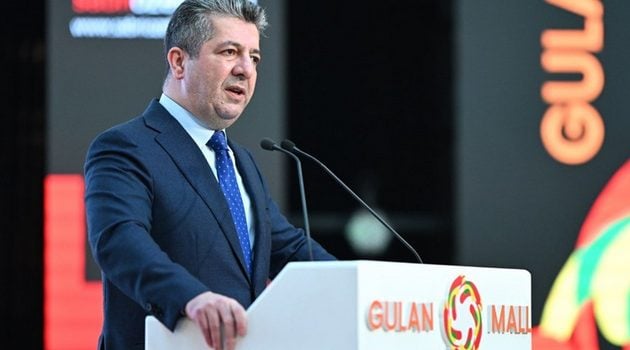 (Source: KRG)