Tag Archives | Airlines
Iraqi ministry of transportation disclosed today Sunday that German Lufthansa for aviation has opened an office in Baghdad International Airport.
Dubai Gulf airlines are looking at the lucrative Iraqi market for increased passenger traffic. Dubai's Emirates yesterday said it will launch flights to Baghdad from July 1, following the announcement by Etihad Airways.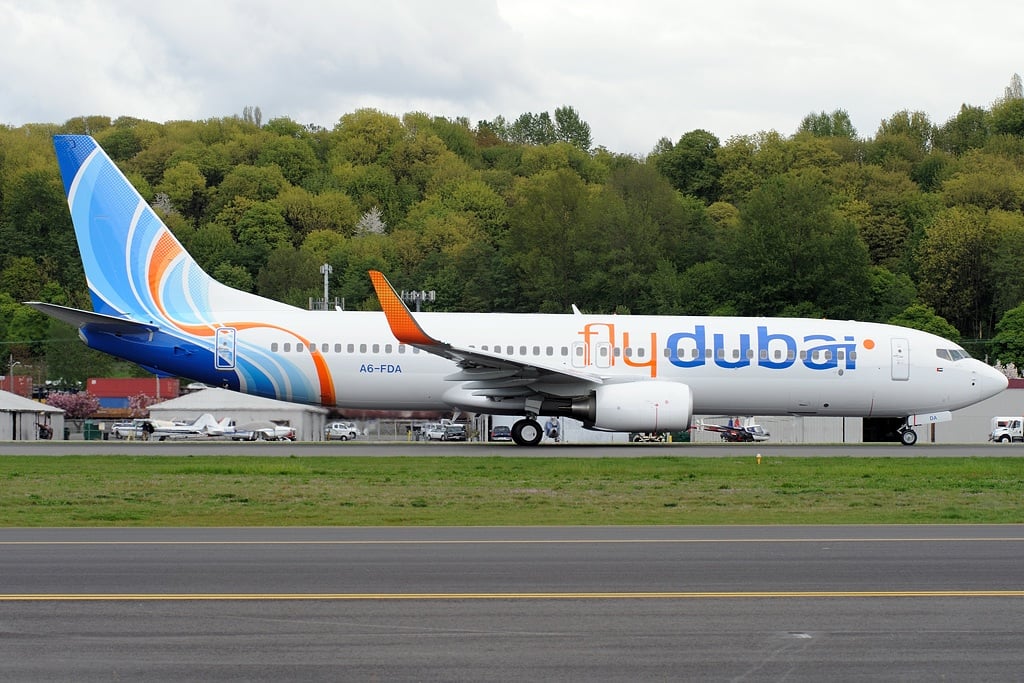 FlyDubai's chief executive CEO, Ghaith Al Ghaith, has said the airline is considering starting up services to Iraq."Iraq is definitely on our radar" and that the country is "currently underserved" he said. The chief executive of Qatar Airways has also said it was looking at expanding to multiple cities in the war-scarred country. If the […]